BOSTON RETAIL & RESTAURANT BROKERAGE AND ADVISORY
EVERSTREET paves the way for better diversity, sustainability  and creativity across greater Boston's retail and restaurant scene. From leasing to branding, we can help you execute on your vision and increase revenue.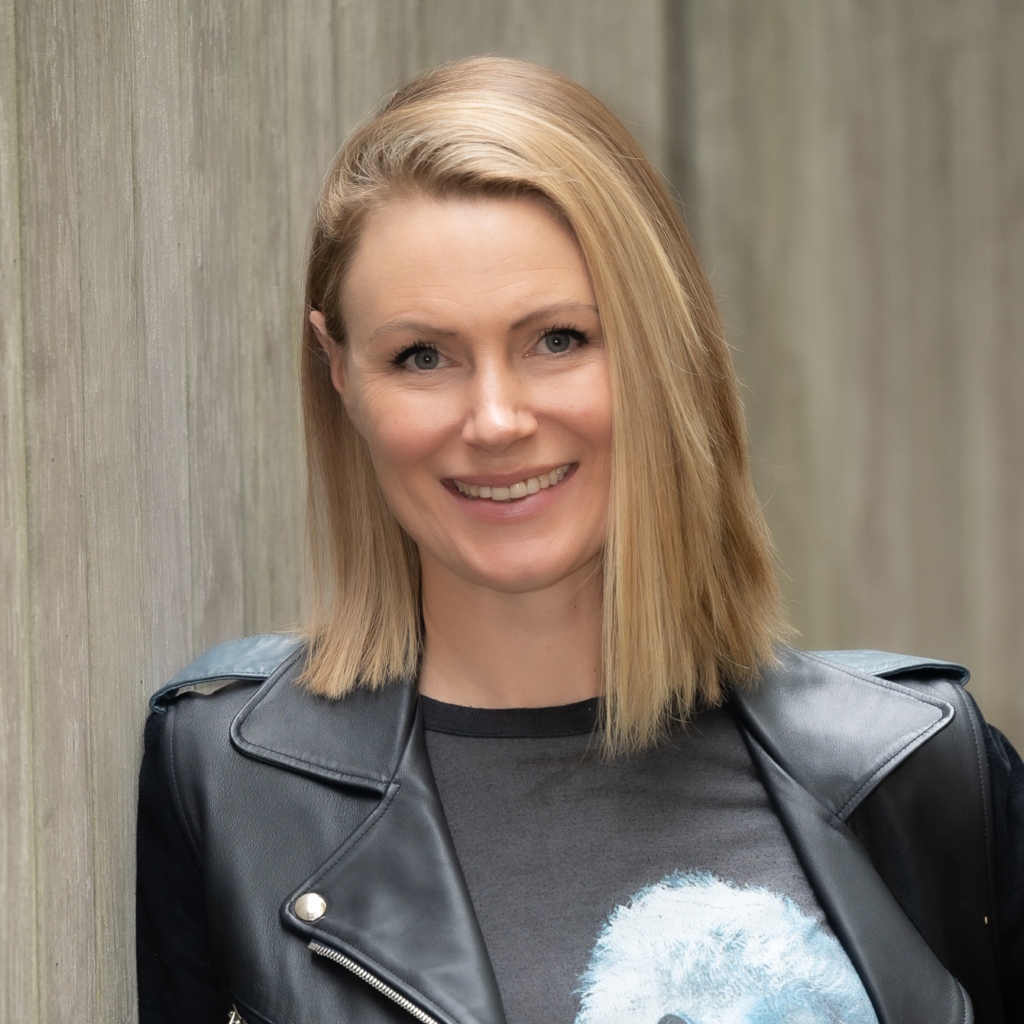 Led by retail real estate industry vet, Ann Ehrhart, here's how we execute our mission: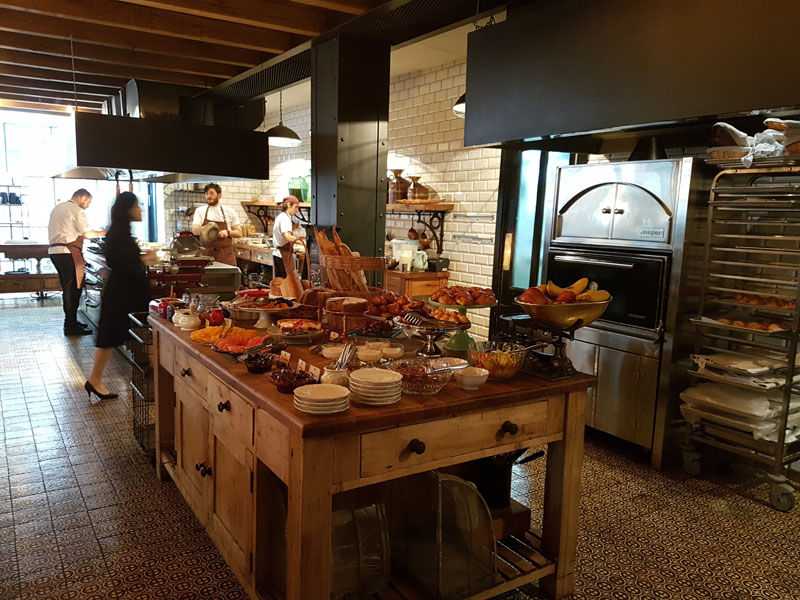 01.
Expand the talent pool of retail & restaurant operators active in the market, including helping small businesses, Minority-Owned Business Enterprises (MBEs) and Women-Owned Business Enterprises (WBEs) polish their brands for mainstream exposure.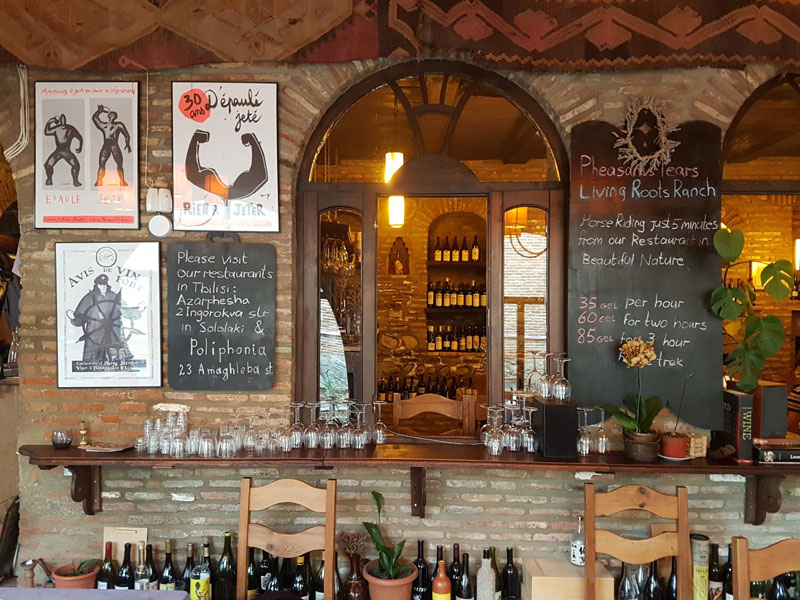 02.
Increase the city's inventory of high quality brick & mortar space through partnering with landlords, developers and municipalities to enhance retail friendliness in the built environment and public realm interface.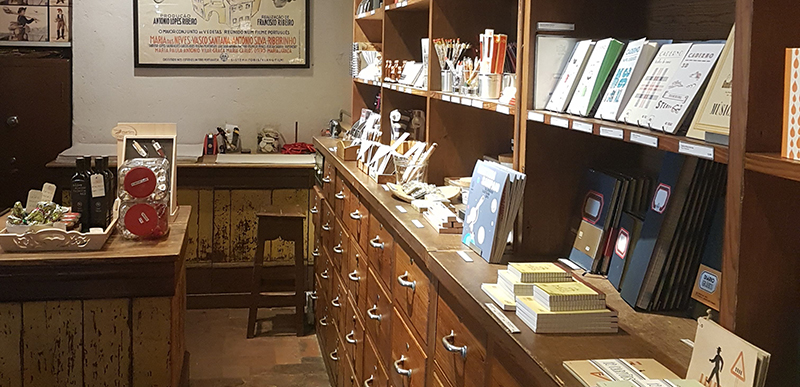 03.
Provide an alternative conduit between owners and occupants to traditional retail leasing, often rooted in the suburban shopping center model and not geared toward tackling issues specific to urban, mixed-use retail.
What this means for key Stakeholders
Thriving Retail Districts
A greater selection of active tenants helps landlords and developers eliminate lost revenue and the stale-listing stigma caused by long-term vacancy.
Offering tenants a greater supply of retail friendly sites alleviates turnover and helps boost industry confidence in the trade area.
Appropriately underwritten lease agreements allow both owners and occupants to achieve profitability over the full length of the term.
Giving city dwellers & visitors better access to top-notch goods, services and experiences increases revenue from retail spending throughout the region.